Author:  Pete
Location:  Zug, Switzerland
Just because we're back in Europe doesn't mean summer is over!  We're treating this as an Altwiebersommer, which I think translates to and Indian Summer in so many conglomerated words.  Switzerland can get a little gray in the winter, so the Swiss has honed the art of enjoying summer.  There's a festival within walking distance every weekend throughout the summer.  Zug is all bedecked for Swiss National Day and the Zug Festival.  We generally amble through and get a wurst and a beer, and to listen to some music.  There's often silly things going on like the bike-log ride (which I didn't partake in) and the blob (which I did).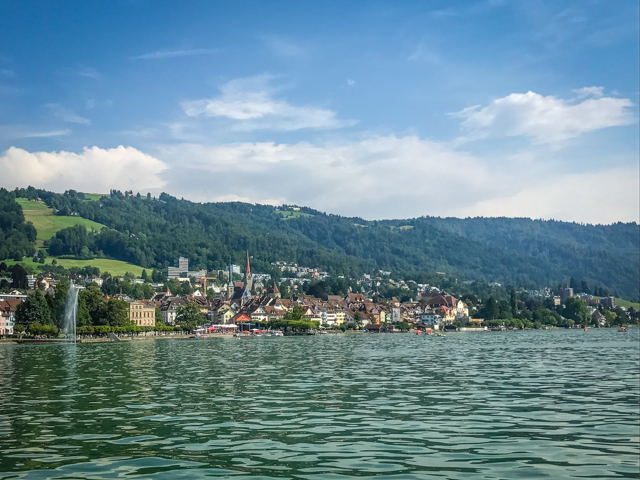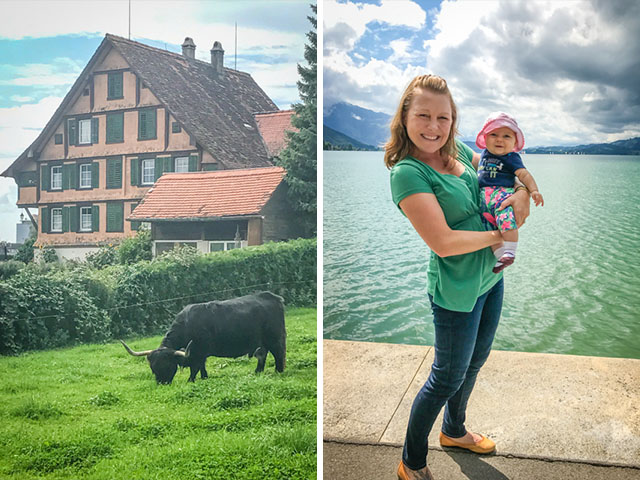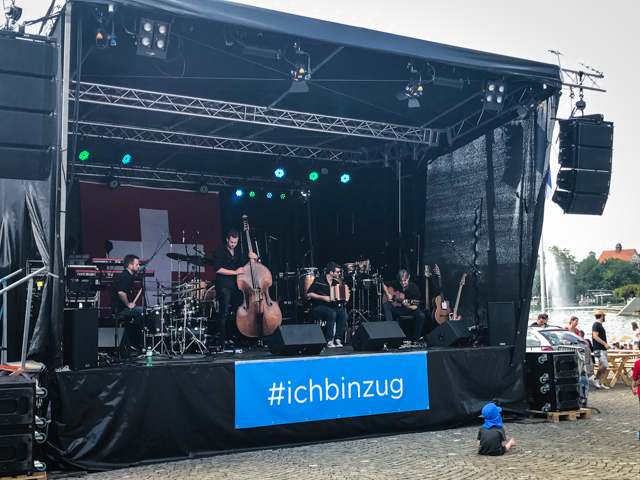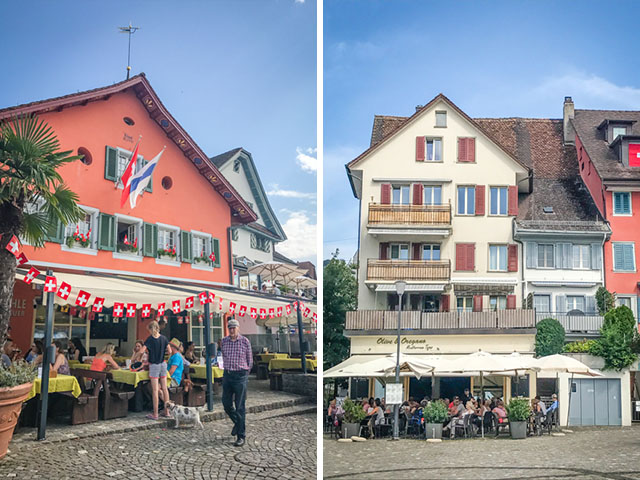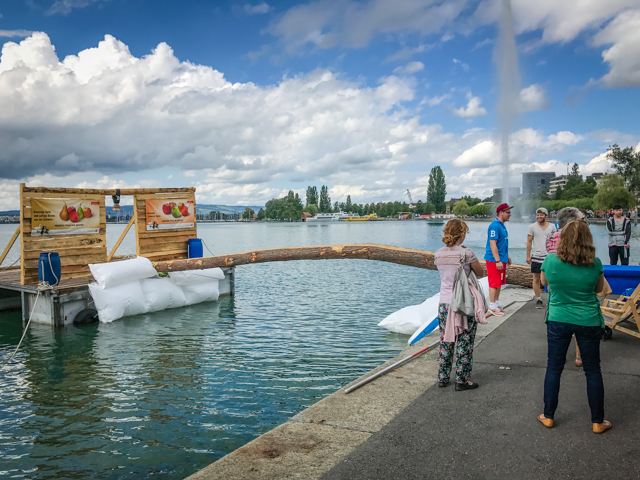 The badis, which are beaches or baths, are bustling with people meeting to cool off during the hot days.  The Zugersee is inviting and most afternoons we walk down to our closest strandbad.  We've been dipping Leonie in the lake regularly; she doesn't seem to protest.  I think we've got ourselves a water baby.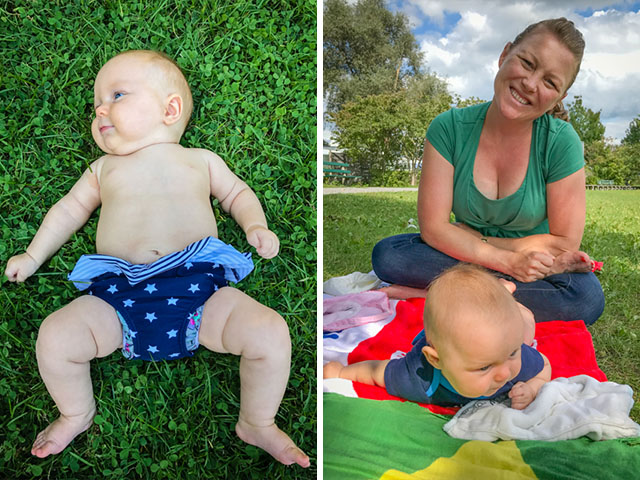 The last Friday of summer we floated the Reuss river with a bunch of friends.  You can take a train to Gisikon Root, walk down the steps and jump into the river with noodles, tubes, and coolers of beer, and float to the next town, Sins, which is six miles away.  The float is a summer favorite with stunning scenery; the river is swift and clear, six feet deep with smooth pebble bottom.  At the pullout there's an great Zollhaus pub and you can take the train back, dripping wet if you need.  It's an ideal way to freeze out the heat of the day.  It also makes a great ending to summer!