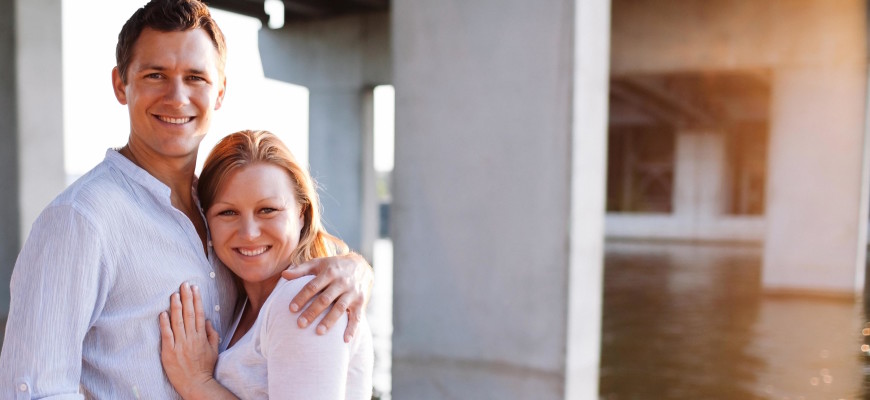 About Us
Pete (as written by Miranda) is the most inspiring individual that I know.  His get-up-and-go is beyond compare.  The amount of life that he has experienced in his 30(ish) short years will cause your jaw to drop.  He spent all his growing up years on the gorgeous northern tip of the lower peninsula of Michigan.  Go ahead and ask him where this is.  I bet you a billion-trillion dollars that he holds up his hand, making a mitten shape, and points to the
top of his ring finer.  Ask anyone you know from Michigan, I bet you the same billion-trillion dollars they hold up their hand too.  Goofy kids.  Anyway, he's lived in Ireland, Russia, Colombia, and Chile and has hiked, biked, climbed, paraglid-ed, kitesurf-ed, scuba dove, water skied, sailed, and surfed throughout them all.  There is nothing the man can't do, and his need to keep learning and pushing himself motivates everyone around him to pick up that new "something-or-other" they've been dying to learn.  I know I'm ridiculously biased, but I think this guy is like no one else in this world.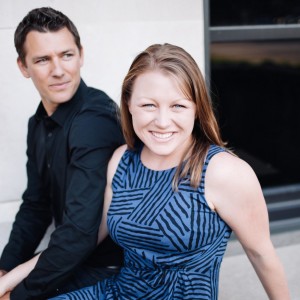 Miranda (as written by Pete) hails from Green Bay, Wisconsin, just across Lake Michigan from where I grew up.  She is a study in juxtaposition.  In mind and body Miranda is the kind of tough and rugged that only a good midwestern hay bale-chucking, calf-birthing, sweetcorn-gnawing upbringing can create.  At the same time she is fashionable, elegant, and can be downright girly when the occasion calls for it.  We can climb a volcano together, then go for a fancy dinner and dancing.  Miranda slings Spanish like a Colombian Costeña but still refers to drinking fountains as 'bubblers'.  She's organized and efficient like the inner workings of a pocket watch, but lets loose like a confetti cannon.  She's sweet as cream and also a sassy as sharp cheddar, close to her family and friends, but lives thousands of miles away.  I had to go to another continent to find a woman that I grew up 150 miles from, and I'd do it again in a heartbeat.
For more fun pictures check out our adventures page!