Location:  Zug, Switzerland
Author:  Pete
Leonora Jean Gorkiewicz
Born April 21, 2017 
12:48pm – 47cm – 2.645kg
We have a new crew member!  Leonora Jean Gorkiewicz has been added to the manifest!  We knew she was breech, so we tried to make the best of it and play up the benefits of scheduling your own child's birthday.  We went out to dinner the night before, took a nice walk by the lake the morning of, and then headed to Kantonsspital in Zug and had a baby by one o'clock.  It's Switzerland!  Would you expect any different?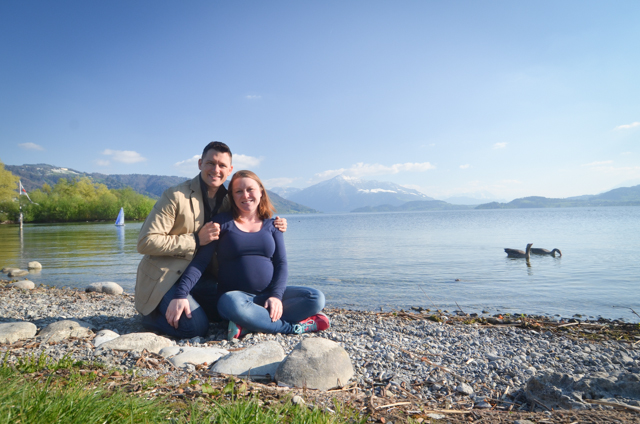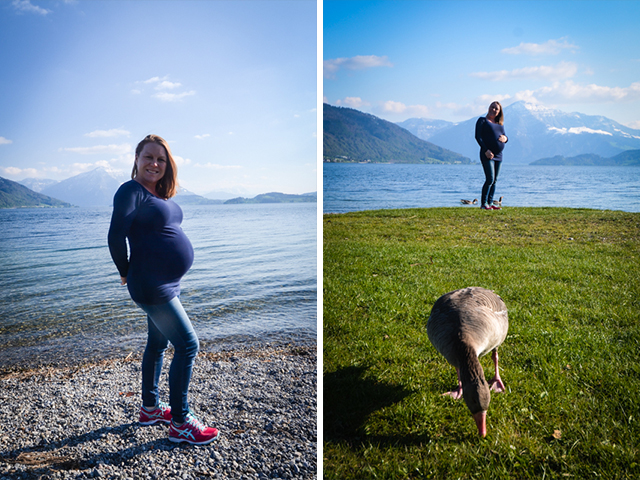 The hospital facilities and staff were fantastic.  Miranda's c-section went very smoothly.  I got to be in the operating theater with Miranda, cut the umbilical cord, and announce the gender.  The latter being surprisingly difficult with all the chaos of the OR and wild emotion going on!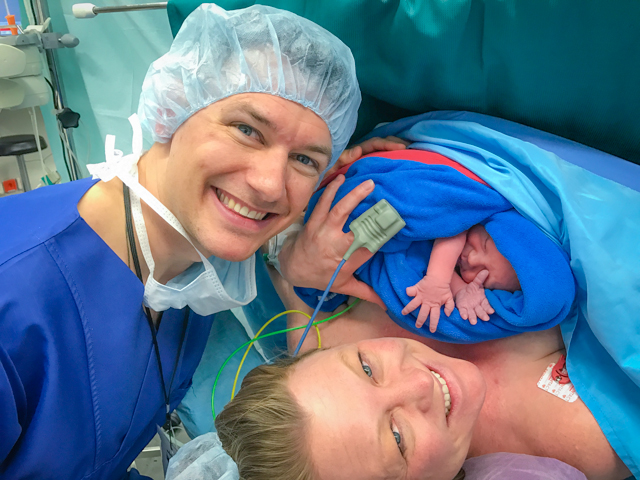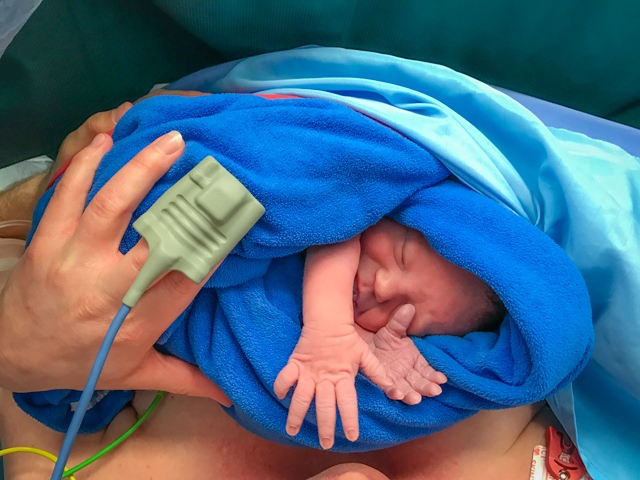 We were set up on the top floor with a corner room overlooking the snow-capped Alps.  Too bad they took a backseat to Leonie!  My girls are doing great.  Eating, sleeping, and expelling waste, which is as important for post-surgery mothers as it is for babies!  Leonie is pretty little, 5.8 pounds, but started gaining weight the second day and quickly exceeded her birth weight.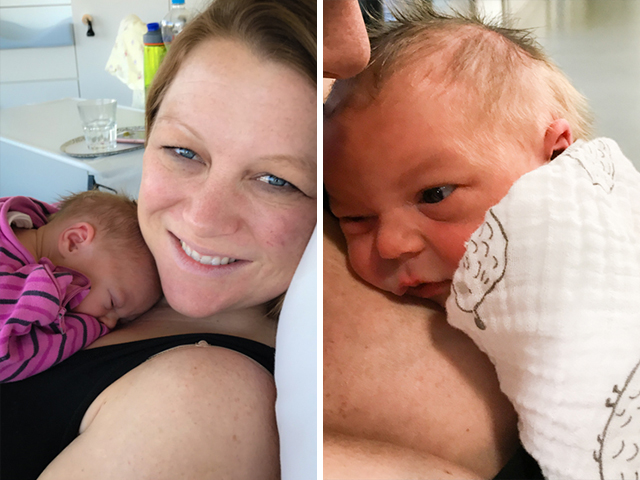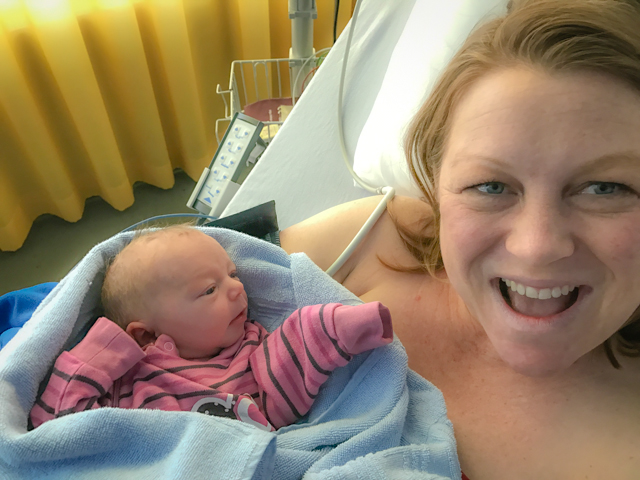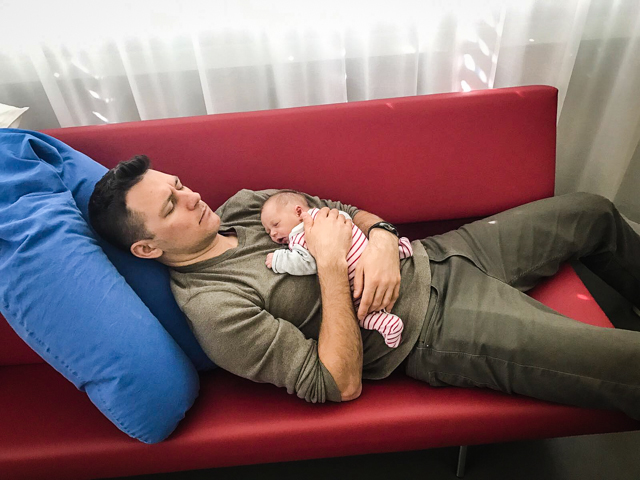 All are well and happy!  The hospital keeps Miranda and Leonora for one week.  I'll take some paternity leave once they're sent home.  The real question is, "what then?"