Author:  Pete
Location:  Zug, Switzerland
Spring has rolled in over the Zugerberg.  Crumbling under our family's prodding for baby-bump pictures, we took a photo shoot day in the hills.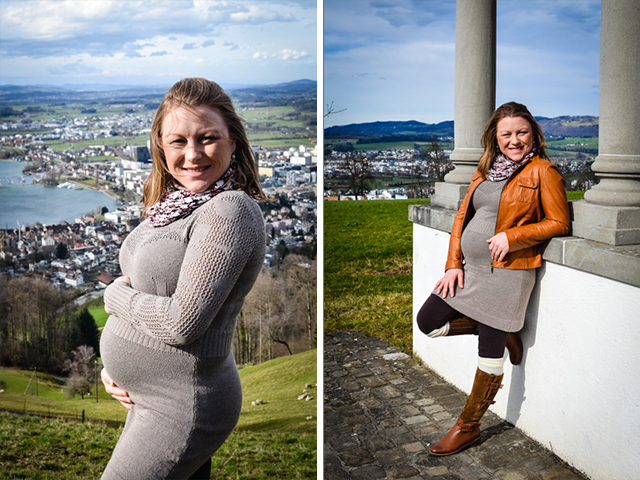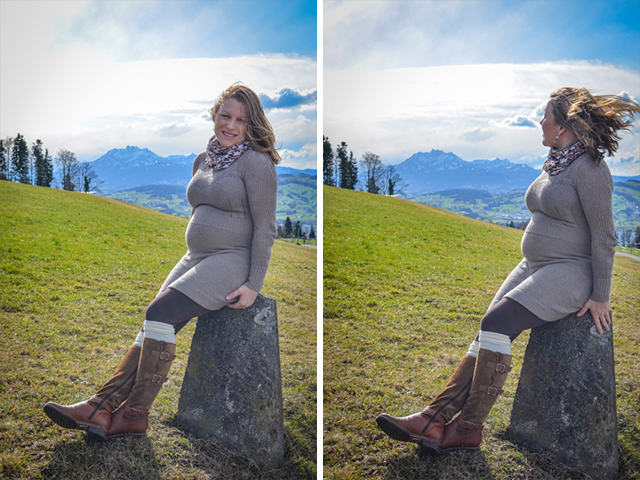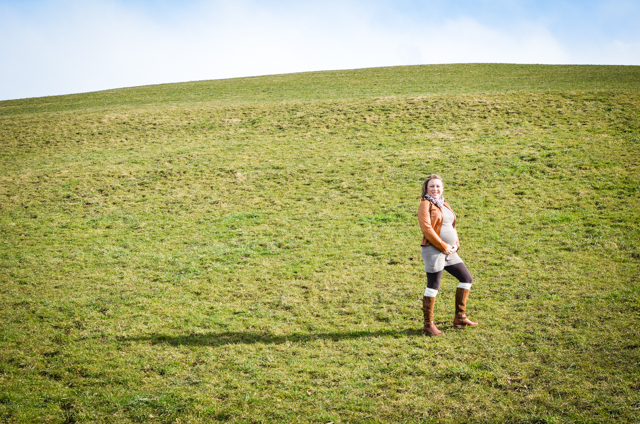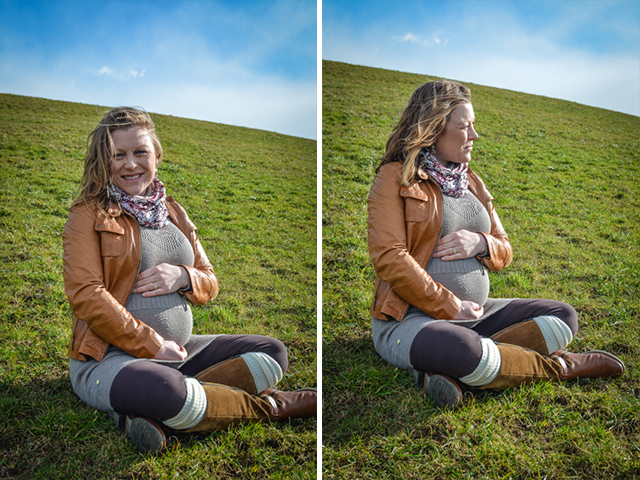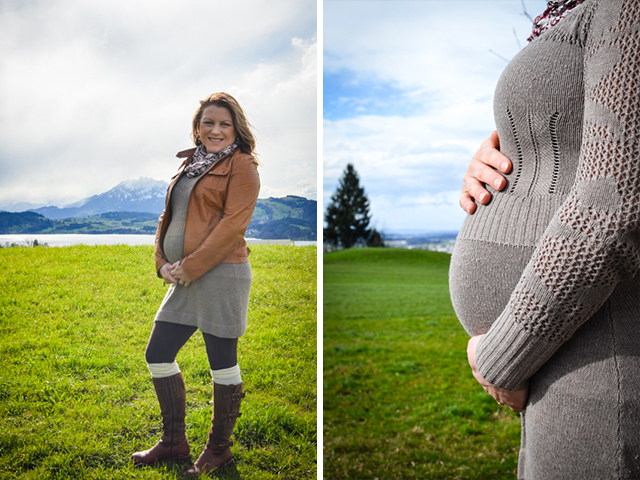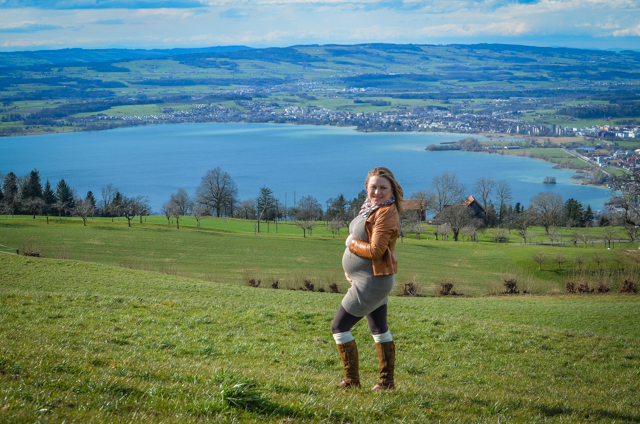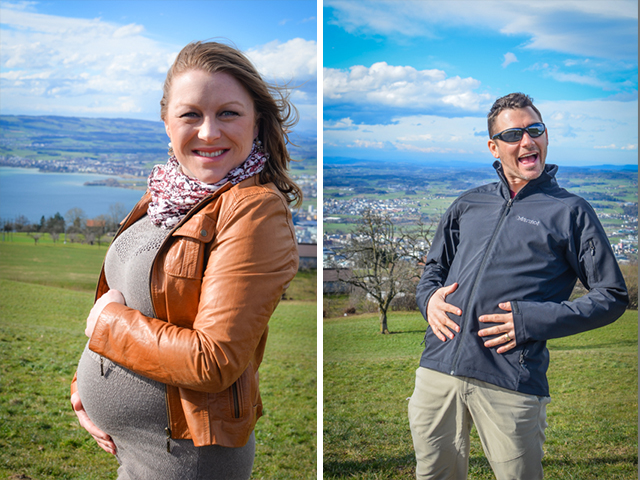 Miranda has been working hard to get the nursery finished.  We've been painting cribs, assembling furniture, and decorating the walls.  On my excursions biking and hiking, Miranda has me looking for pinecones, twigs, bits of string, feathers…  My transformation into a nesting critter is almost complete.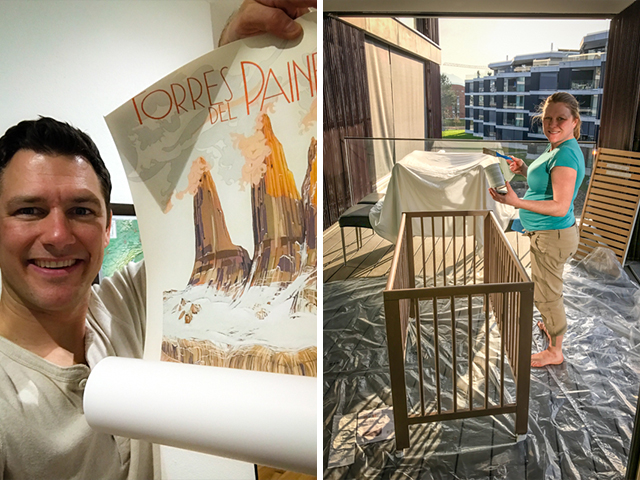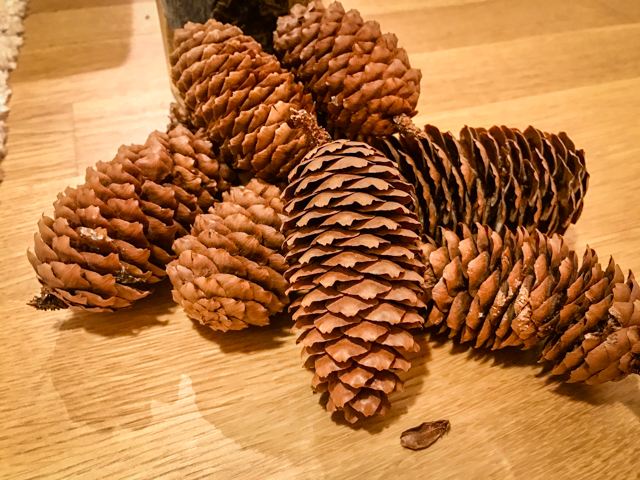 Our school just broke for spring vacation.  Miranda and I aren't traveling because she could go into labor at any point now.  Even though the weather improves I still feel like I'm standing on deck watching stormy skies roll towards us across the water.  The barometer indicates squalls and sleepless nights ahead.  So for now we're battening down the hatches and enjoying the calm before the storm.