Author: Pete
Location: En route from Green Bay, WI, to Naples, FL
After our 'victory lap' of Lake Michigan to say goodbye to all of our families, we made ready to head south. Miranda and I loaded up the red 1993 Plymouth Voyager minivan with shovels and rakes and implements of destruction all of our worldly belongings and drove towards Florida.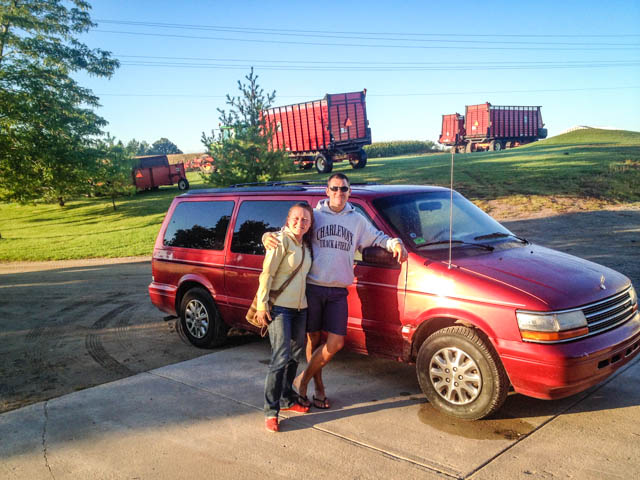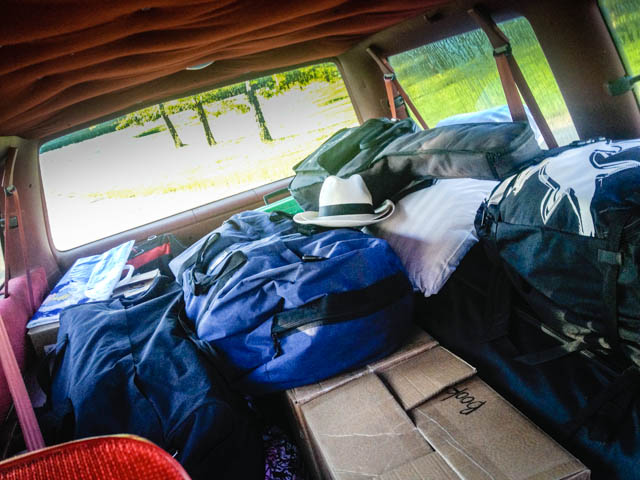 The Wisconsins rolling hills gave way to (boring) flat corn fields of Indiana, then to the curves of the Smokies. Miranda and I listened to audio books and hoped the Voyager didn't fall apart. The old girl didn't put up too much fuss on the long, arduous journey and neither did the van, bwa-hahaha!)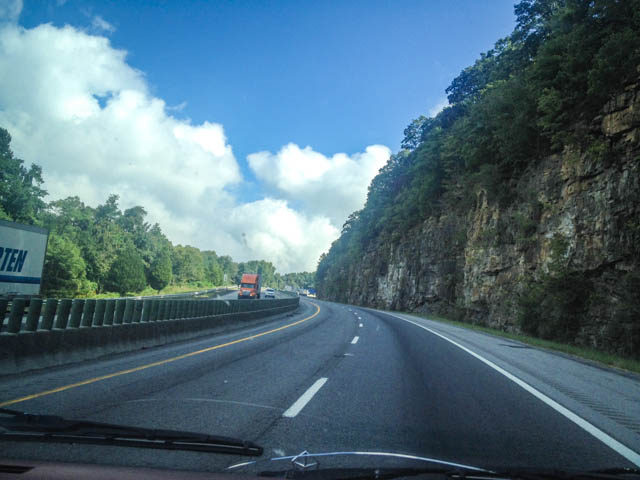 Clunked twelve hours to Nashville where we stayed with Miranda's college buddies, Lilly and Brandon. We arrived there a little later than intended due to Trusty Rusty's approximate top speed of 42 mph. Still got to go out to eat at a fantastic spicy fried chicken place. Finger-lickin' fan-frickin-tastic!  Took a little tour around the music-rich city. Really great history and a constant supply of great live tunes to be had!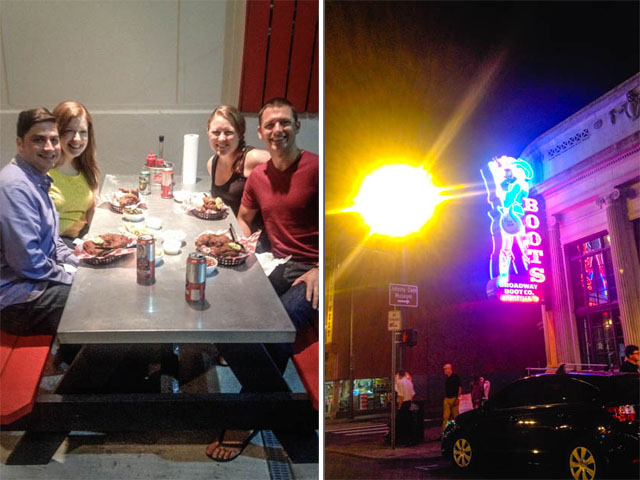 The next morning we hit the road a little later than anticipated. Some strange time changes put us an hour behind for the second half of the journey. So again on the road we found ourselves!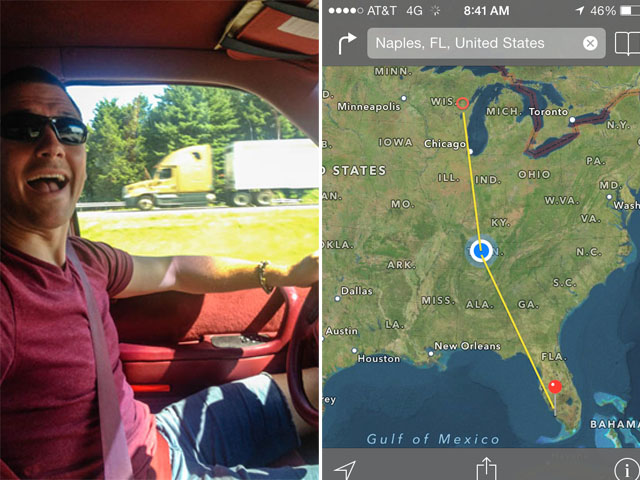 Cruised steady throughout the day first passing Atlanta, then finally into the Orange Tree License Plate State: FLORIDA!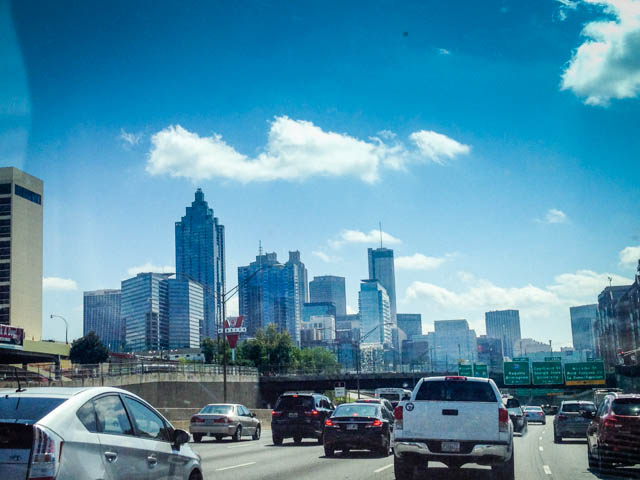 Florida is a funny state. I forget that it's extremely long! We went over the border at seven and didn't get into Naples until 1AM! Could've been due to heavy rain, navigating in the dark, and a pretty old van. She got us there though! Three cheers for Trusty Rusty!
Hip hip! HUZZAH!
Hip hip! HUZZAH!
Hip hip! HUZZAH!