Author: Pete
Here is a list of all the reading material that we'll be taking aboard Tayrona:
The Annapolis Book of Seamanship by John Rousmaniere
Basics of boat composition, knots, sailing terms.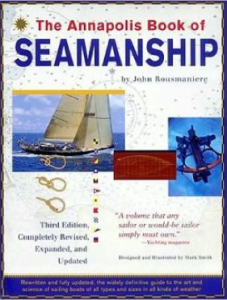 Niger Calder's Cruising Handbook by Nigel Calder
Comprehensive guide to cruising considerations.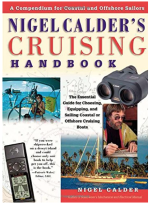 How to Sail Around the World by Hal Roth
A seasoned sailor's recommendations on cruising equipment and technique.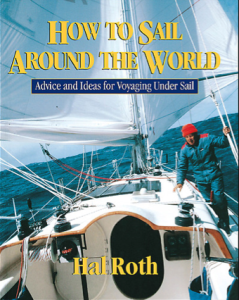 World Cruising Destinations by Jimmy Cornell
Port information for popular cruising grounds.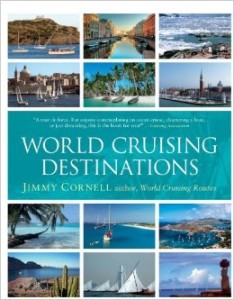 Get Her On Board: The Secret to Sharing the Cruising Dream by Nick O'Kelly
Miranda got this for me!  Ha!  Just like it sounds.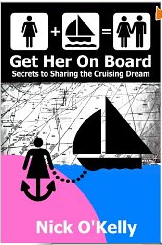 Bumfuzzle by Patric Schulte:
A novice couple sail around the world.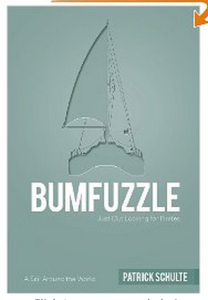 World Cruising Routes by Jimmy Cornell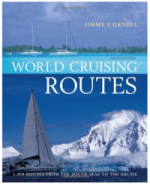 World Cruising Handbook by Jimmy Cornell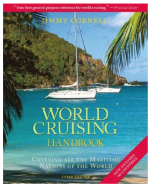 Offshore Sailing: 200 Essential Passagemaking Tips by William Seifert & Daniel Spurr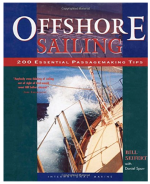 Boatowner's Mechanical and Electrical Manual: How to Maintain, Repair, and Improve Your Boat's Essential Systems by Nigel Calder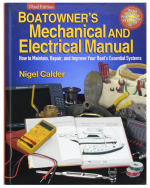 Instant Weather Forecasting by Alan Watts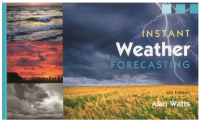 The Voyager's Handbook: The Essential Guide to Blue Water Cruising by Beth Leonard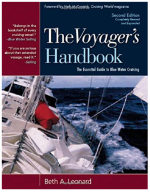 Modern Marine Weather by David Burch & Tobias Burch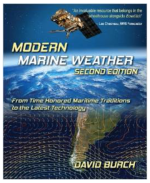 The Boat Galley Cookbook by Carolyn Shearlock & Jan Irons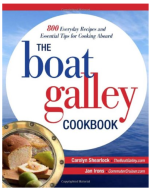 NightWatch: A Practical Guide to Viewing the Universe by Terence Dickinson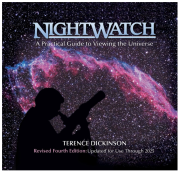 The Cruiser's Handbook of Fishing by Scott Bannerot & Wendy Bannerot