Author:

 

Pete
Location:

 

Queensland, Australia
Miranda and I made sure Tayrona was being looked after and then flew north to Rockhampton to meet up with my parents.  With favorable winds the trip would've taken us just under a week of day-sailing to get up there, but we made it in an hour and a half.  God bless jet engines.  Then next morning we took a speedy ferry ten miles offshore to Great Keppel Island for a couple of days on the beach, decompressing from our whirlwind week.  Finally got to meet an Australian possum face to face.  Where North American opossums look like shaggy, overfed rats, these svelte tree-dwellers might be the love-child of a house cat and a chinchilla.  Inquisitive critters…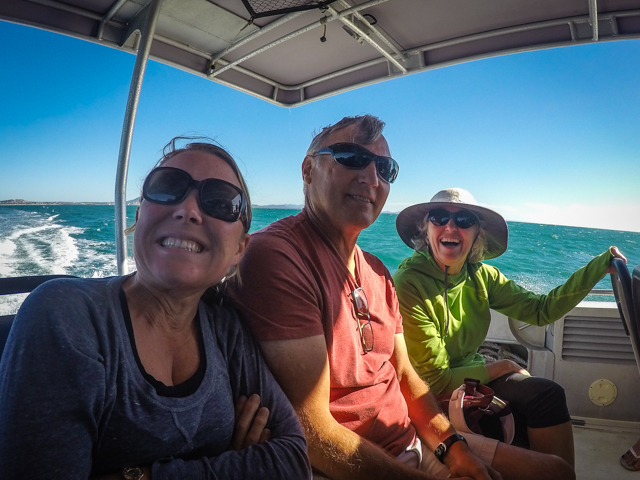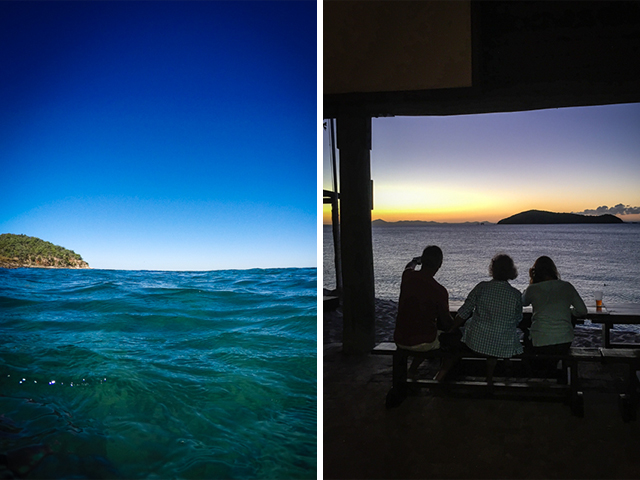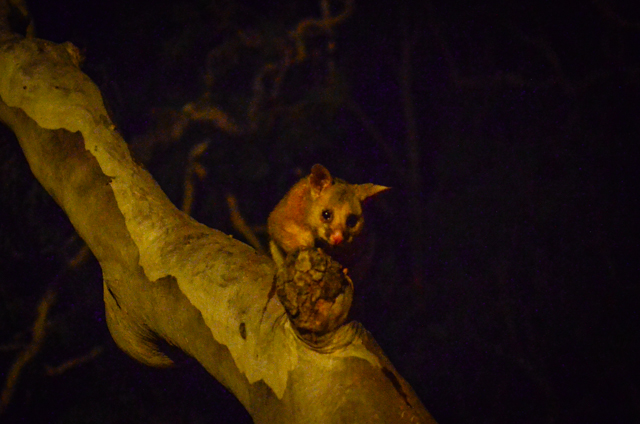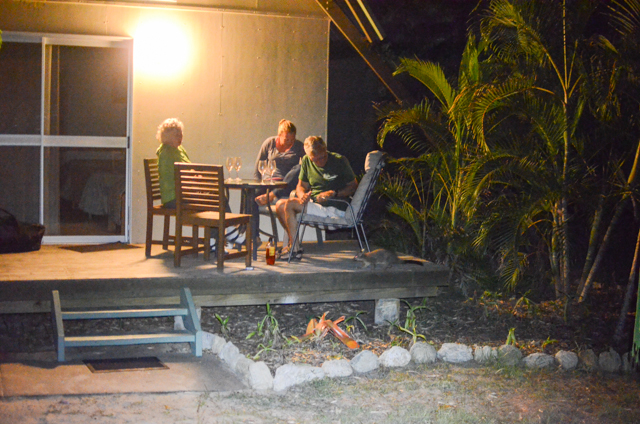 Great Keppel Island is a sleepy, sandy spit with gorgeous beaches interconnected with trails through the wooded interior.  We spent a couple of days exploring the reefs off several of the beaches.  The snorkeling was pretty good, the coral was pretty good, and the water clarity was pretty good.  Geeze, what aquatic snobs we've become, pooh-poohing the Great Barrier Reef.  The fish, though, were fat and plentiful, with walls of silver fingerlings, rays, and turtles.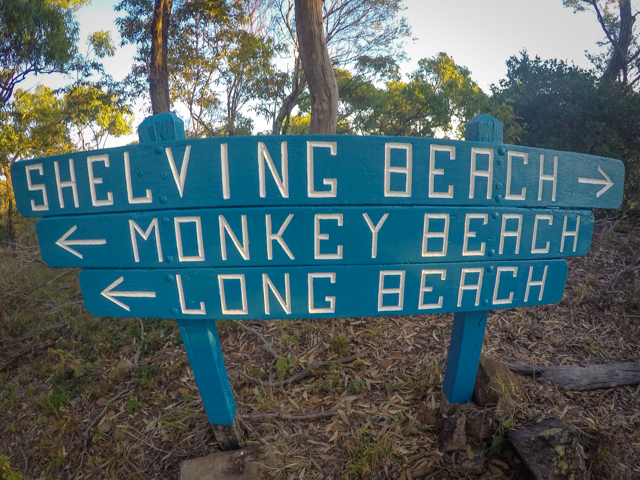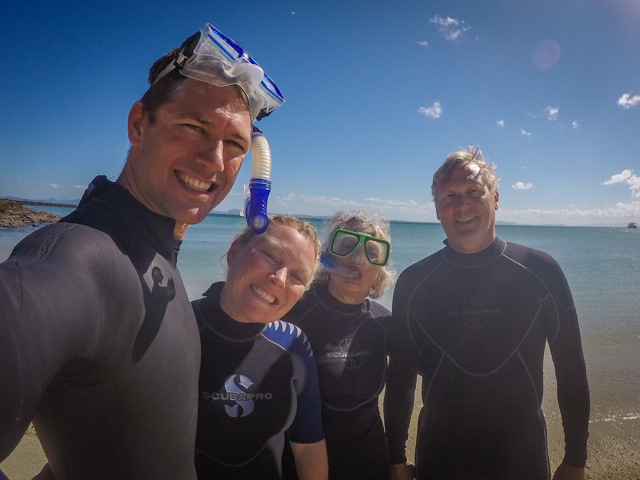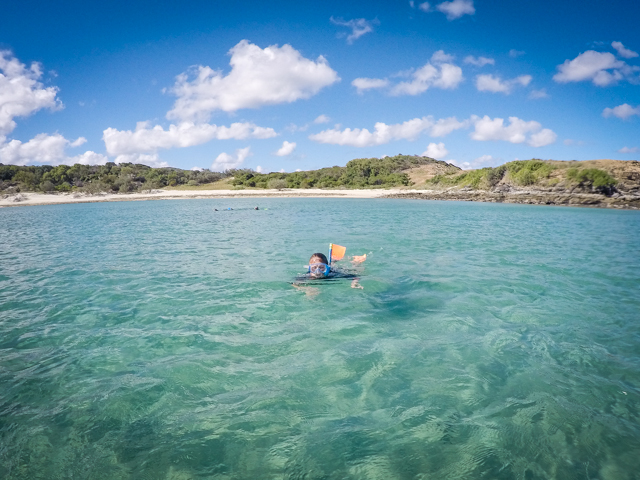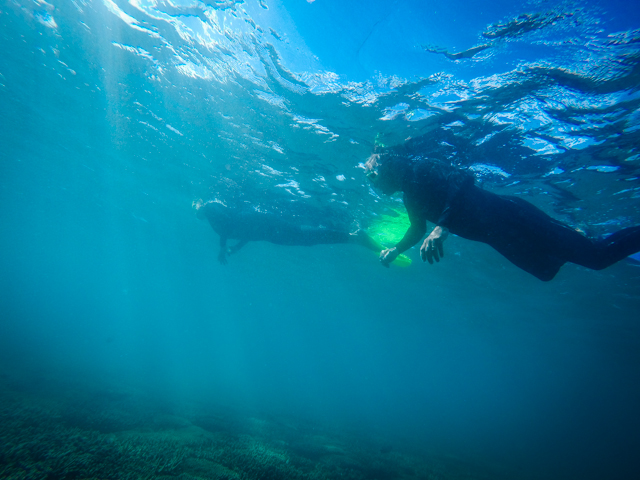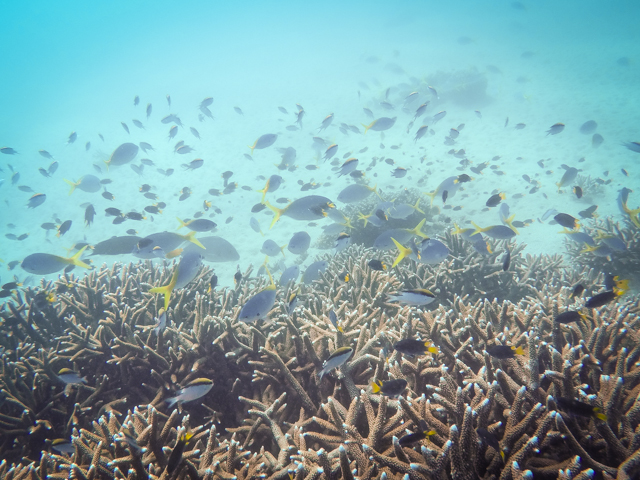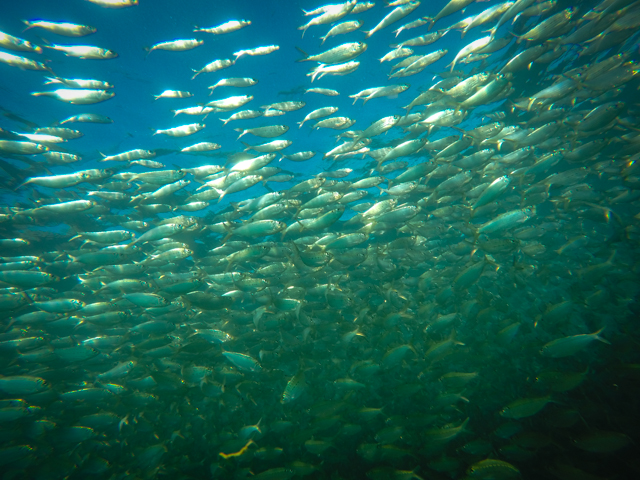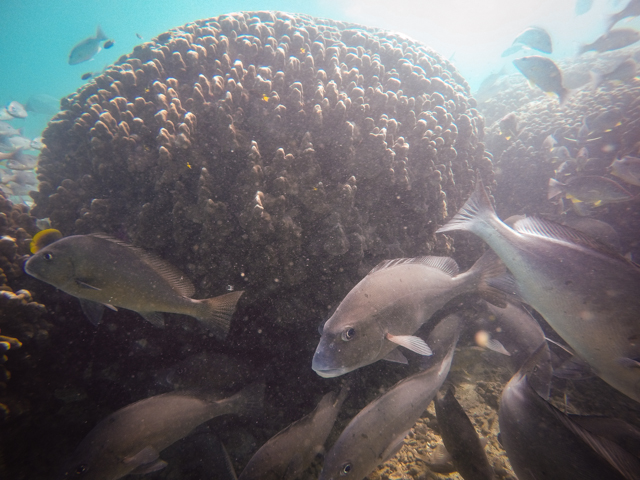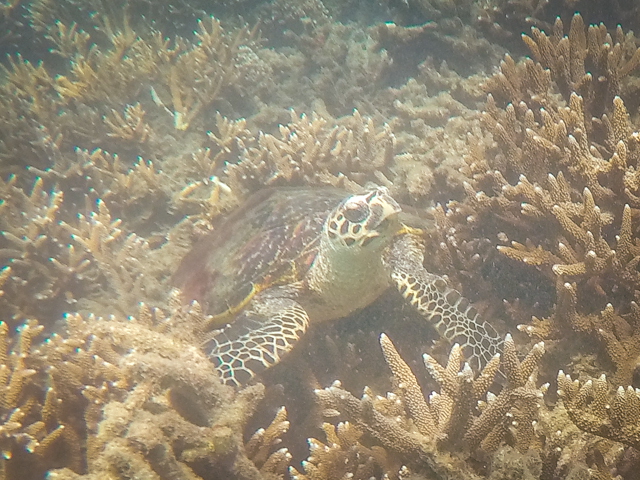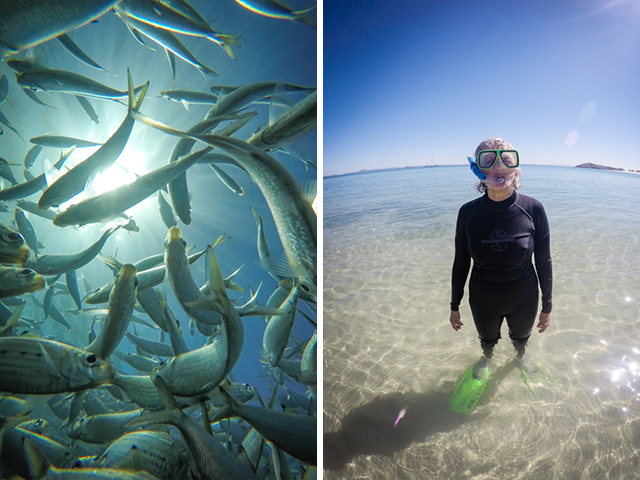 There was some coral dieback that we've been hearing about, but nothing too bad.  On the topic of dying marine life, it appears that my wetsuit has contracted leprosy or is dating Edward Scissor-Hands.  Or both.  Man, salt and sun is an evil combination!  This'll undoubtedly be its swan song trip.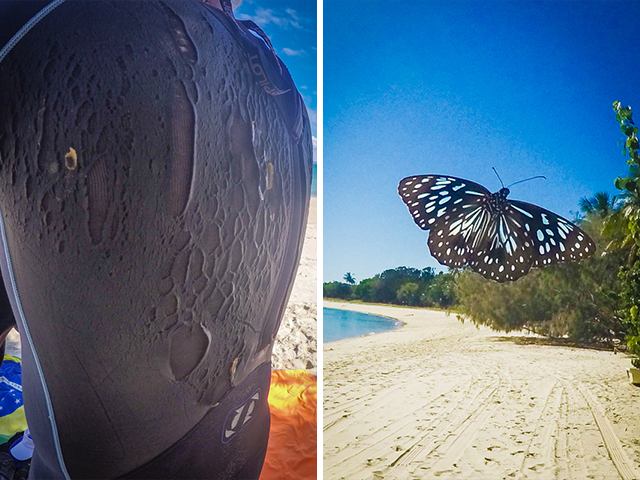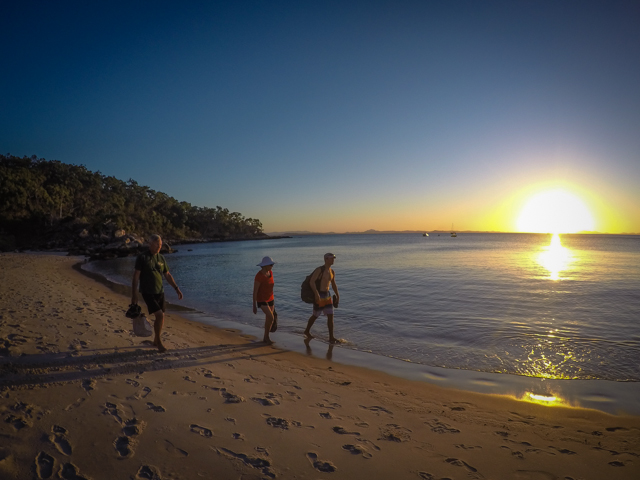 After a few days crisping on Keppel's beaches we headed slowly south back to Brisbane, stopping in little towns along the way.  We passed through Montville with steep, shady streets and pressed on to nearby Mary Cairncross Scenic Reserve which has a great rainforest hike with oozing vines, rowdy bats, and pademelons nosing about.  Pademelons are tiny wallabies, which in turn are tiny kangaroos.  So pademelons are tiny-tiny kangaroos.  We even saw one with a joey sticking out of her pouch!  Joeys are not only baby kangaroos, but any baby marsupial, including koalas, wombats, possums, opossums, bandicoots, and Tasmanian devils.  Okay, fine, I'll stop nerding-out now.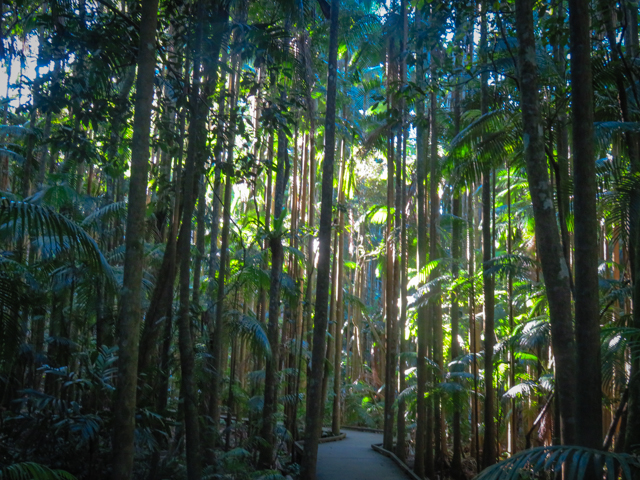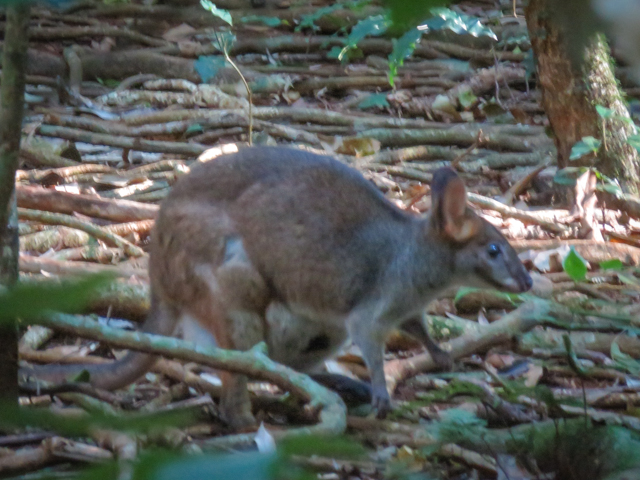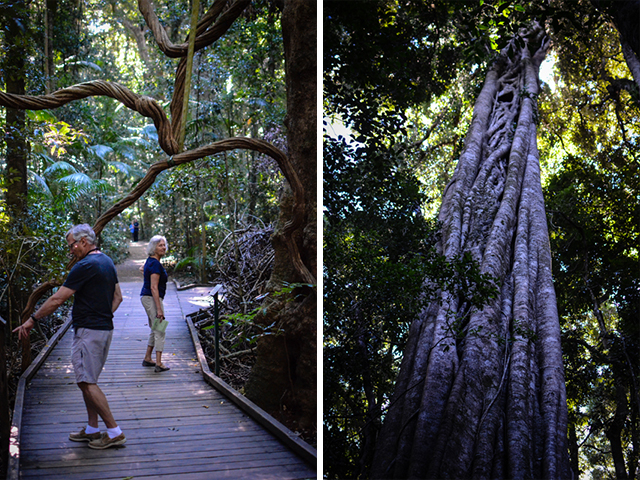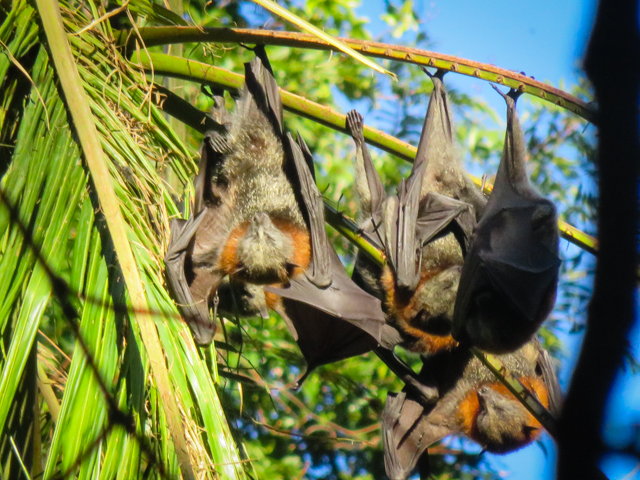 I shouldn't speak for the group, but I got a good gravitational hiding the next day hiking Mount Ngungun.  It's one of the volcanic plugs popping out of the flatlands that makes up the Glasshouse Mountains.  It's a great trek to the top and a killer view of all the other mesa-like monoliths and the Tasman sea beyond.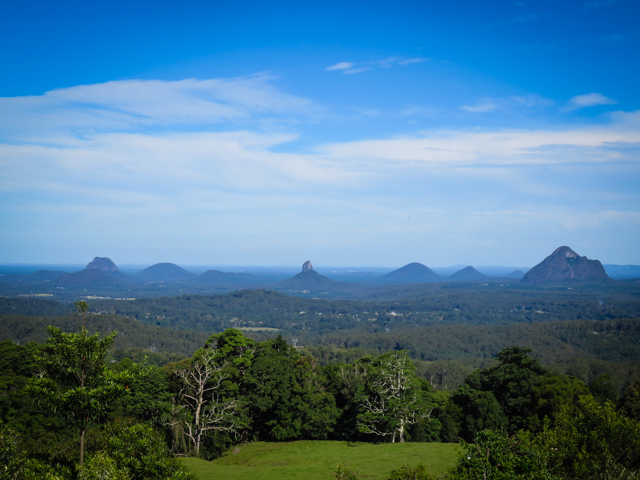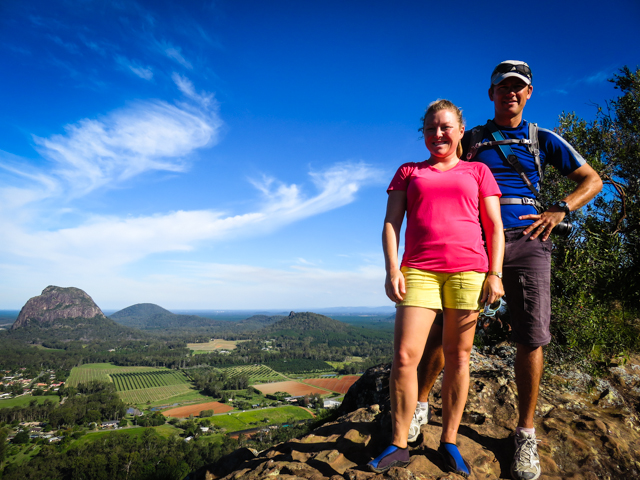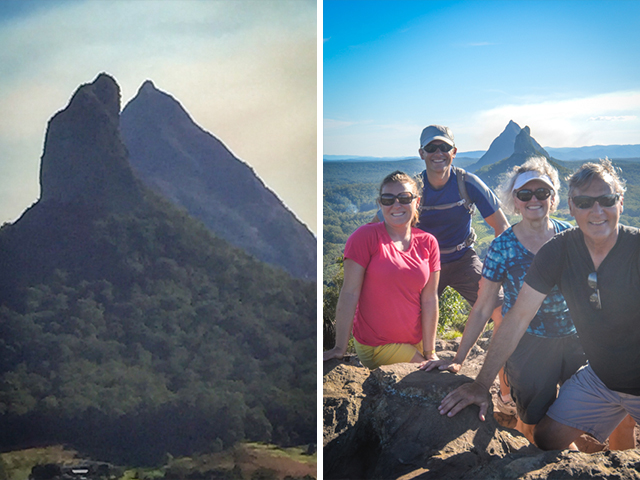 The eco-lodge we stayed in that night recycles rain water, grows its own fruit, and is accessed through fields of pineapples.  We made sure to erase any benefits of our day's physical exertion by playing cards, mowing pizza, and smoking Cuban cigars just for good measure.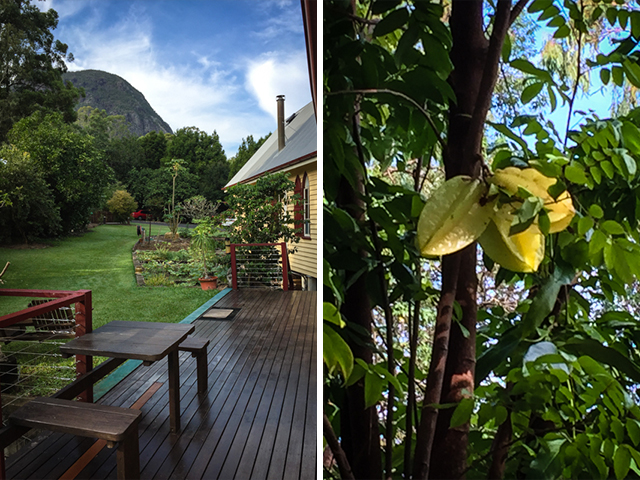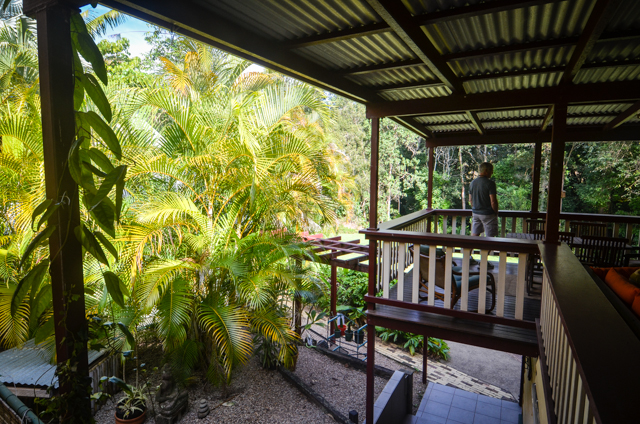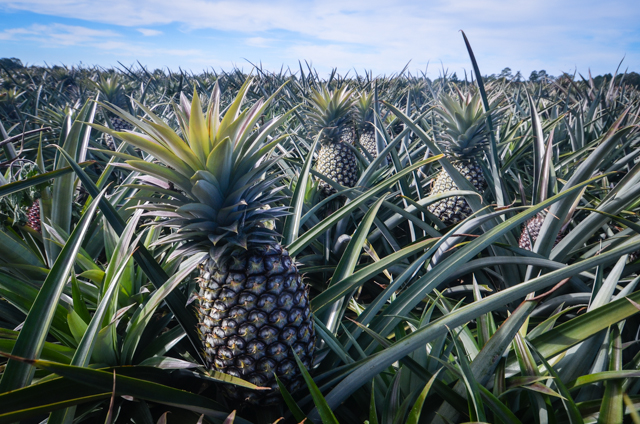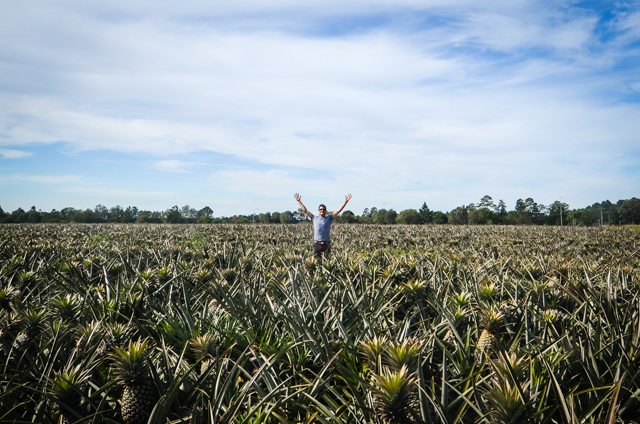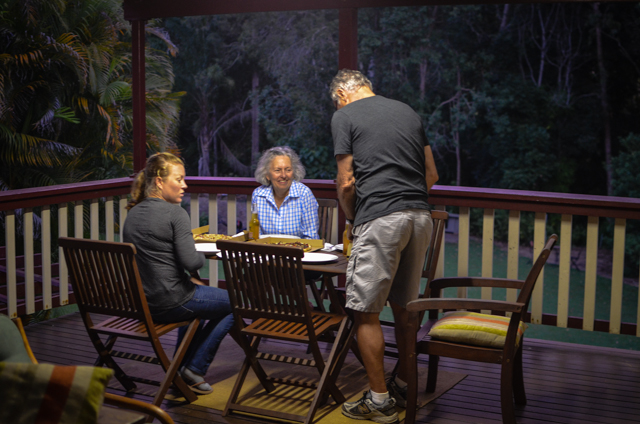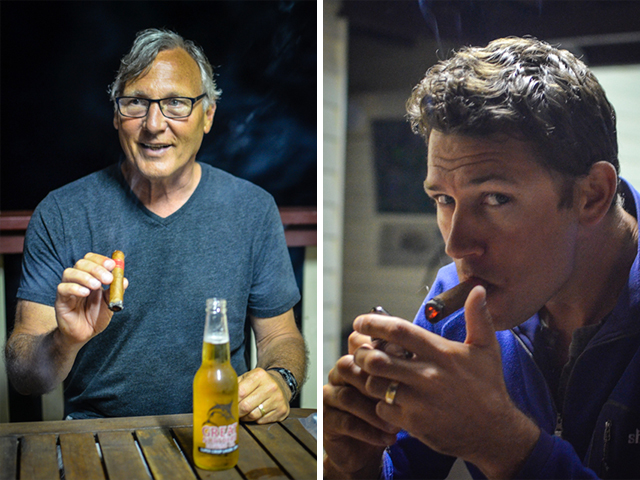 Also along the way south, Eumundi's busy market was a hit, as well as Noosa Head's riverside park in the evening as the bats streaked overhead.  Eventually we made it back to Brisbane.  Miranda and I shanghaied the car to check on Tayrona in Coomera before we headed to Sydney the following day.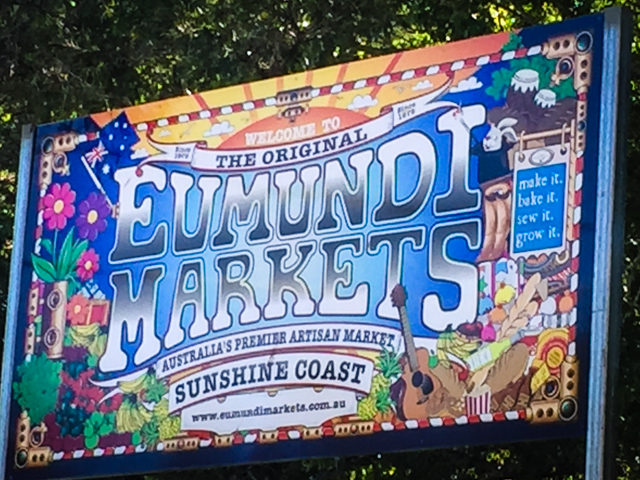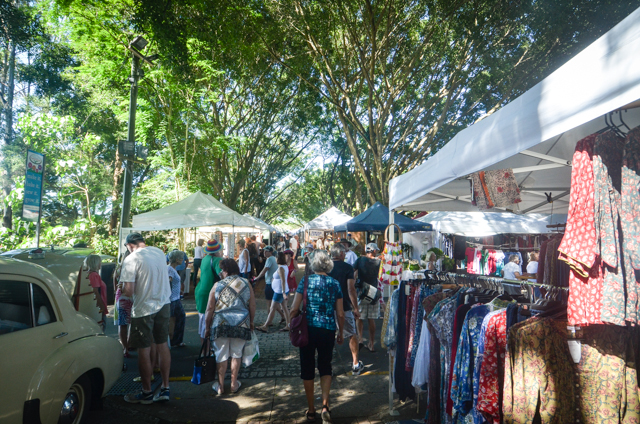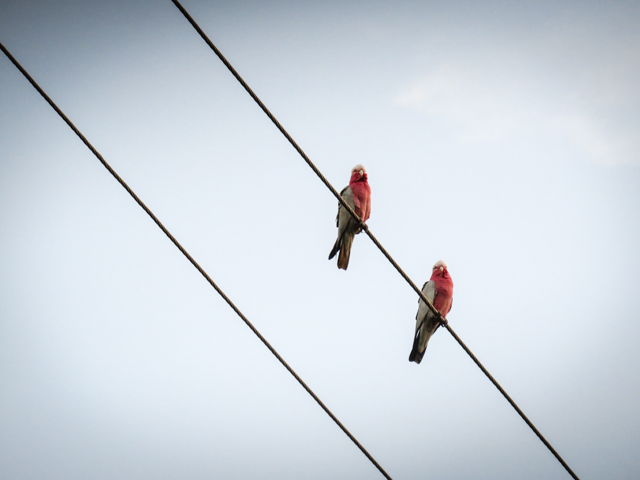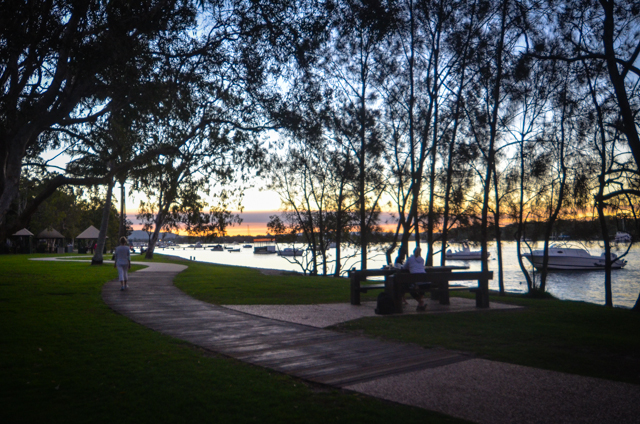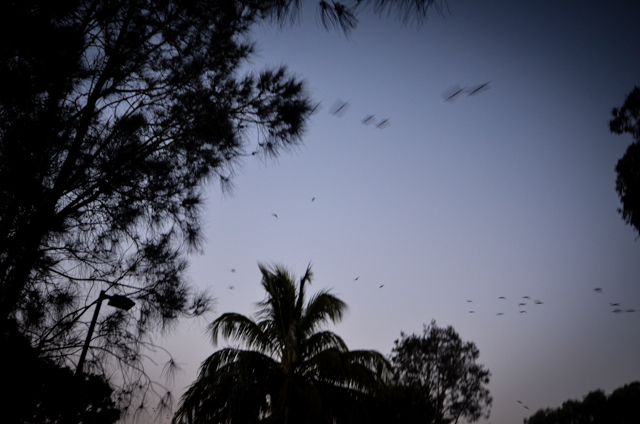 We found her with 'flash' new bottom paint and buffed out hull so shiny it reflected the jealously of the other boats in the yard.   It's odd to find your boat in a different spot from where you left it.  After doing some work on Tay-Tay, The Boat Works guys had placed her in a prime location in the show yard, ready to be scooped up by a good sailor looking for a worthy vessel.