Author: Pete
Location: 34
°

03.103S,  172

°

57.360E

Day 1 at sea.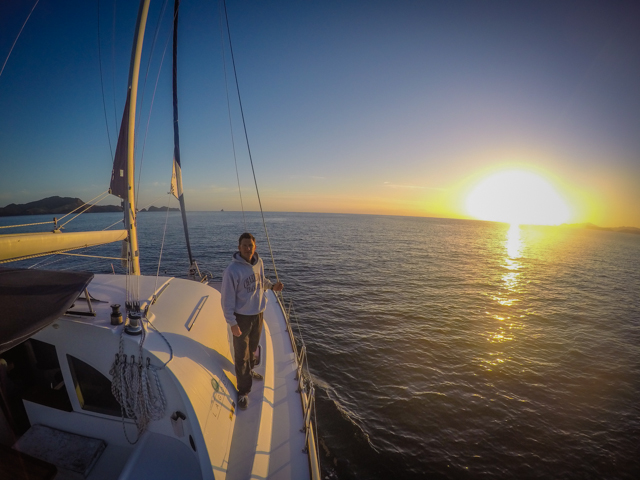 Well it's pretty darn nice to be back in open water. Hauled anchor, perhaps for the last time in the Bay of Islands before daybreak and motored out to sea as the sun rose. Winds didn't fill in until the afternoon, but we've been making six knots on a beam reach.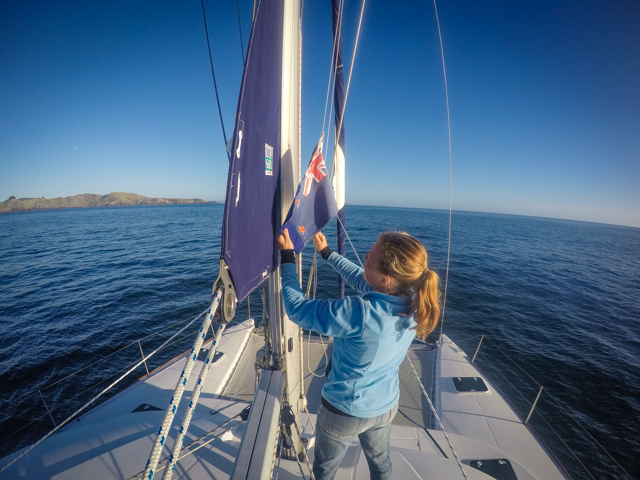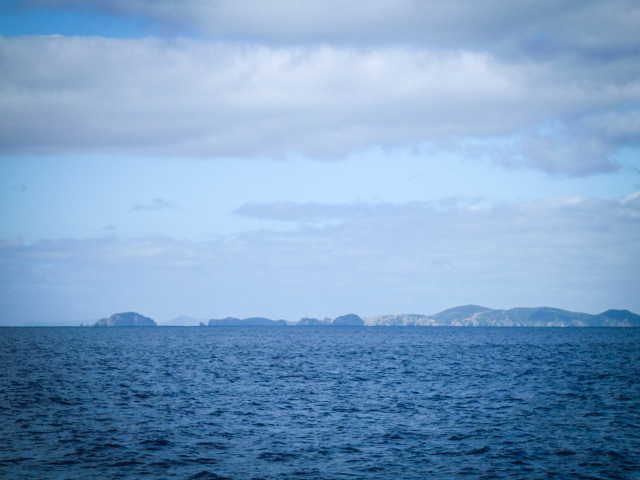 Watched the sun set and caught the last glimpse of New Zealand as North Cape fell hazy and sank away. Albatross and gulls still around; they don't seem concerned with being so far from land. It takes a while on a creaking, lurching boat to have their fortitude. Enchiladas help a lot with that though.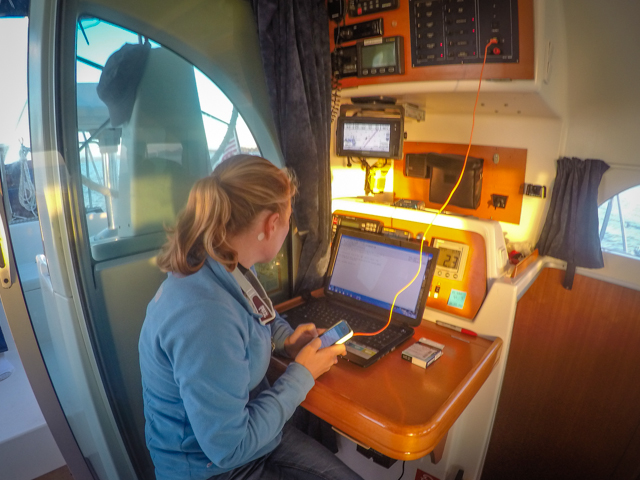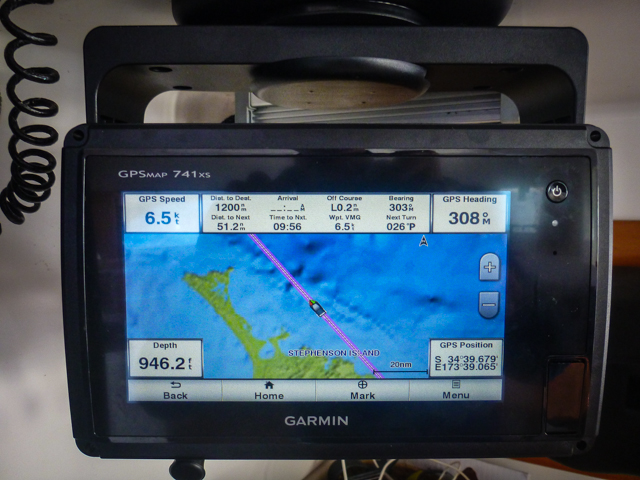 We're estimating it'll take ten days to cover the 1200 miles to Brisbane, and it'd be just peachy if they're all like this. The sky is mostly cloudless and the moon is lighting up the sea. I'm on my favorite graveyard watch. I love the peace of the night time. I'll keep this short. Have to keep a good look out for the big boats running in these waters. Eek.  All is well aboard.