Author:

 

Pete
Location:

 

Dallas, Texas
I was a little apprehensive about leaving my baby to fly all the way to Hal's wedding in Dallas, but Miranda insisted that she'd take good care of the boat in my absence.  Long flights don't get to me, but it's tough seeing the thousands of hard won miles of open ocean sliding effortlessly by under the 737, deceptively benign and maybe a little smug.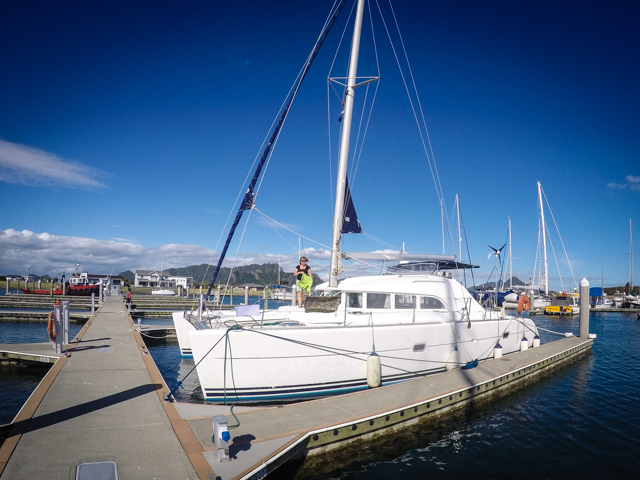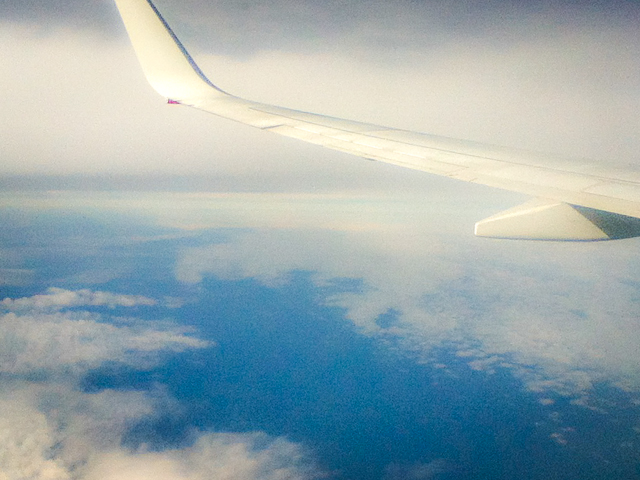 Hal picked me up at the airport and it was game-on despite the jet lag.  Pre-wedding frivolities ensued which I will leave without description in the interest of dignity preservation.  In accordance with Texas state legislature though, guns and whiskey were central fixtures of the wedding weekend.  For safety concerns, these civil liberties were not enjoyed at the same time.  Nothing pisses off a bride, even as chill as Taylor, like an unscheduled hospital run.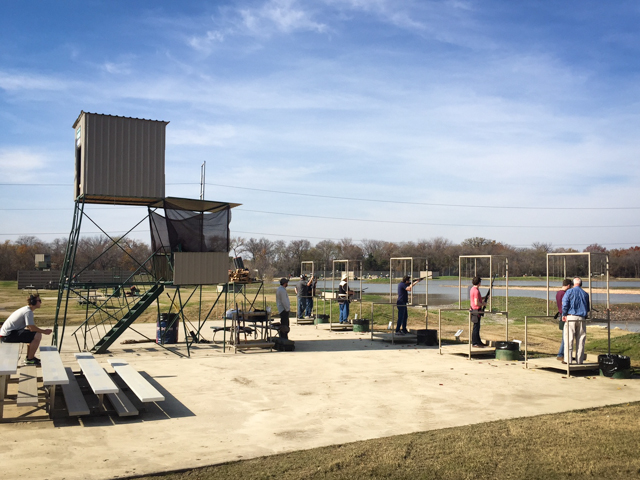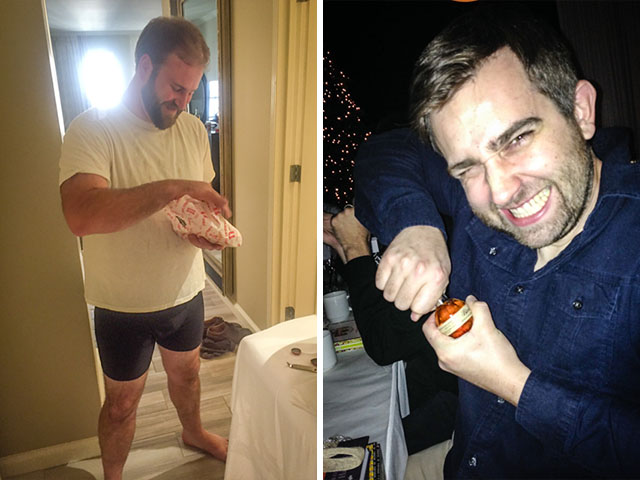 Hal and Taylor threw a couple incredible days of reveling.  The ceremony was held in the oldest post office in Dallas.  Sounds odd, but it was a fabulous venue.  The upstairs courthouse that held the reception had once presided over the trials of Bonnie and Clyde's cohorts and Roe v. Wade.  Hal looked like a million bucks, with a smile as enormous as his personality beaming out from under that Grizzly Adams beard when Taylor came sparkling down the aisle in her dress.  The ceremony was lovely; I think some residual sea salt worked its way into my eye at some point.  Dinner, dancing, and debauchery followed in true Foster fashion, spiced up by some old Charlevoix amigos, Spencer and Brandon.  You'd need to work hard to not have fun with a crew like that.  I was, however, appropriately sad that Miranda wasn't along to join in the merriment.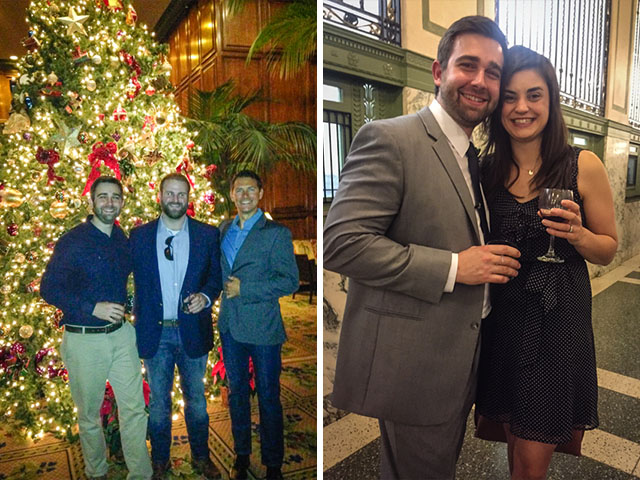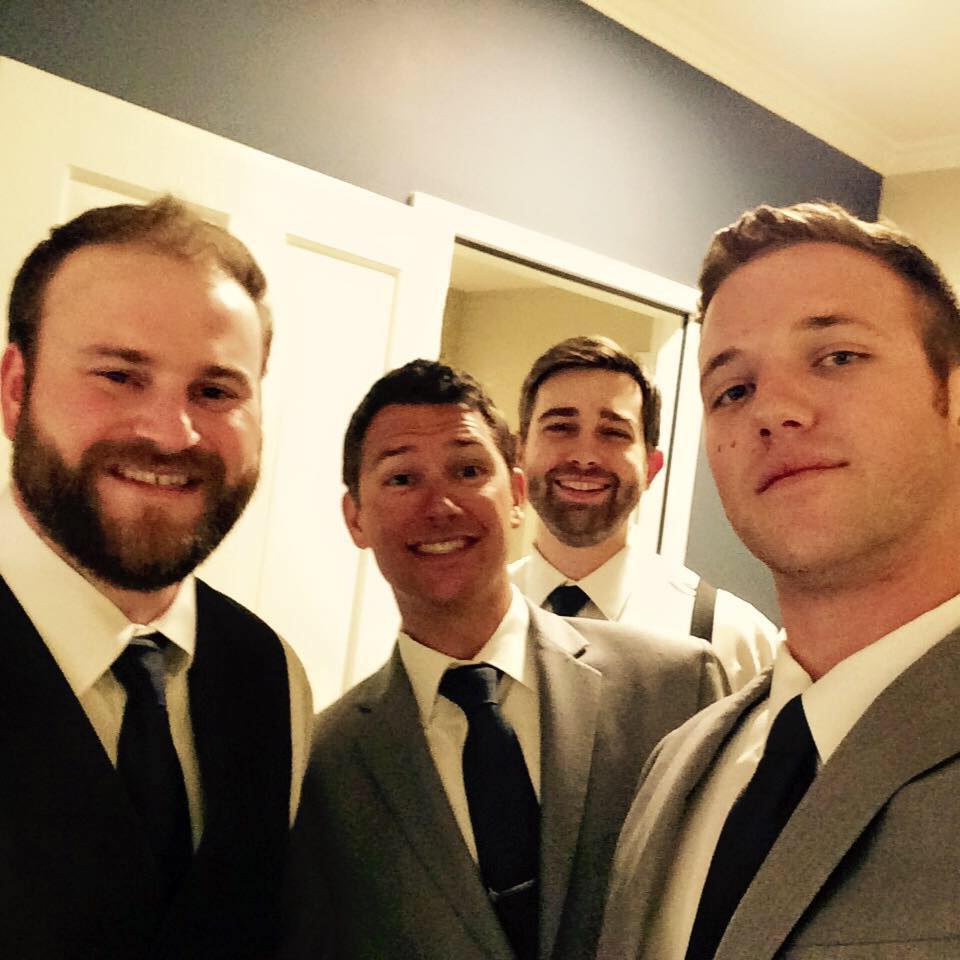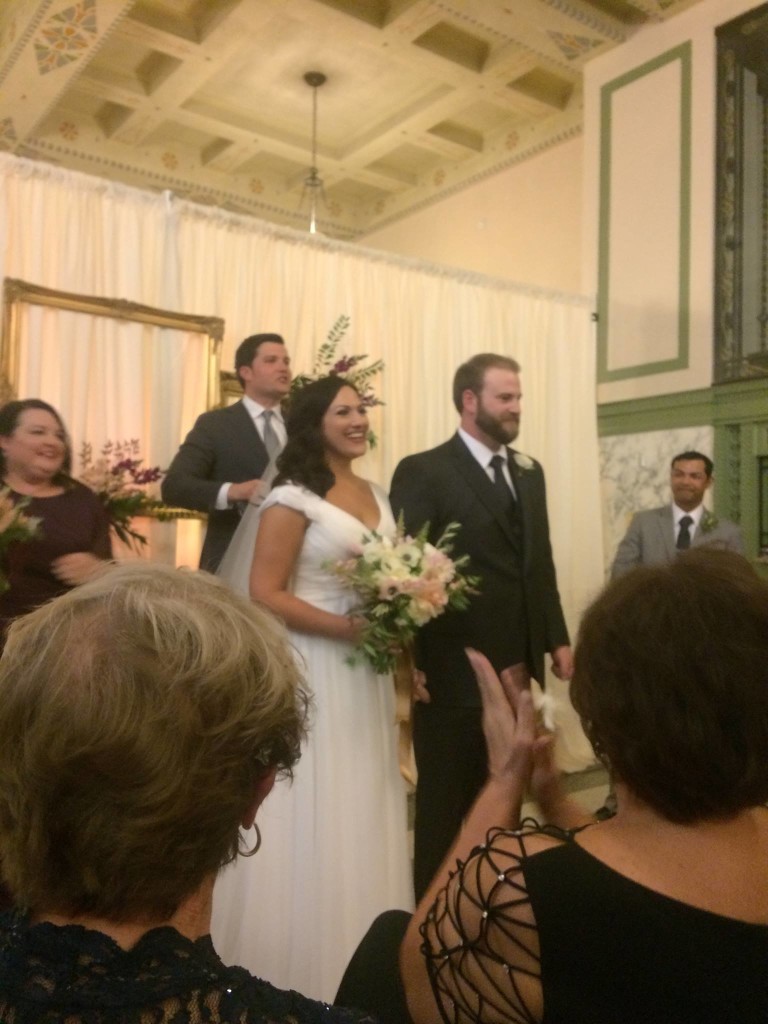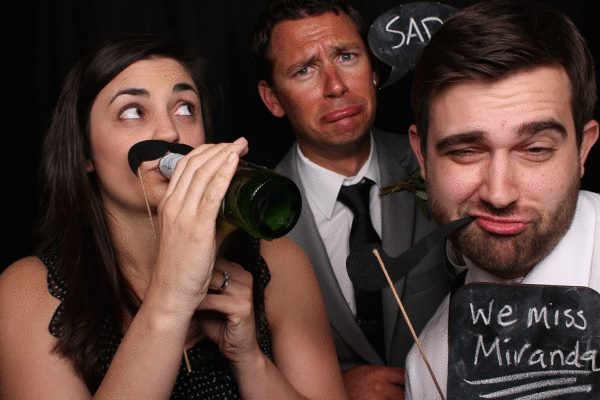 Another perk of the trip was getting to spend some time with my buddy Mike.  We remedied the wedding hangover with a tour of the Dallas brew pub scene.  Mikey is a master beer craftsman and is opening his own brewery this year in Boyne City, Michigan.  We disguised our afternoon bar crawl under the official seal of Stiggs Brewing Company as "research and industrial espionage."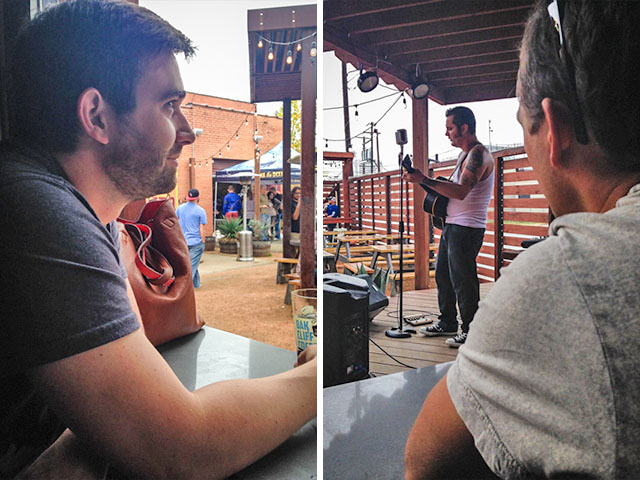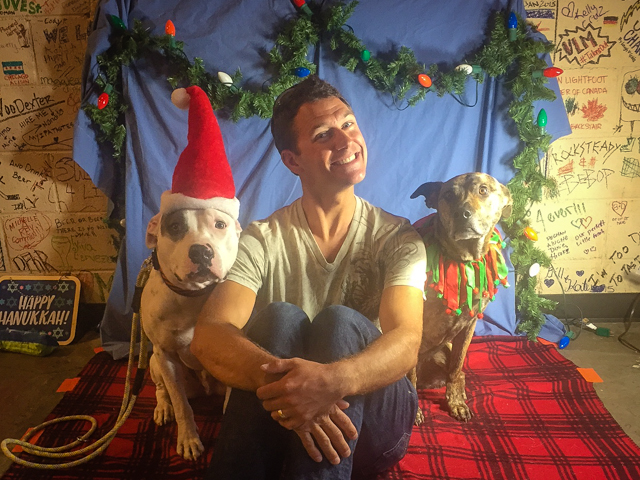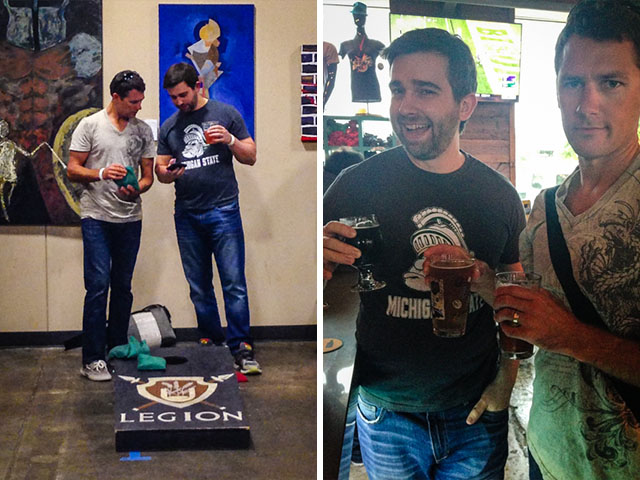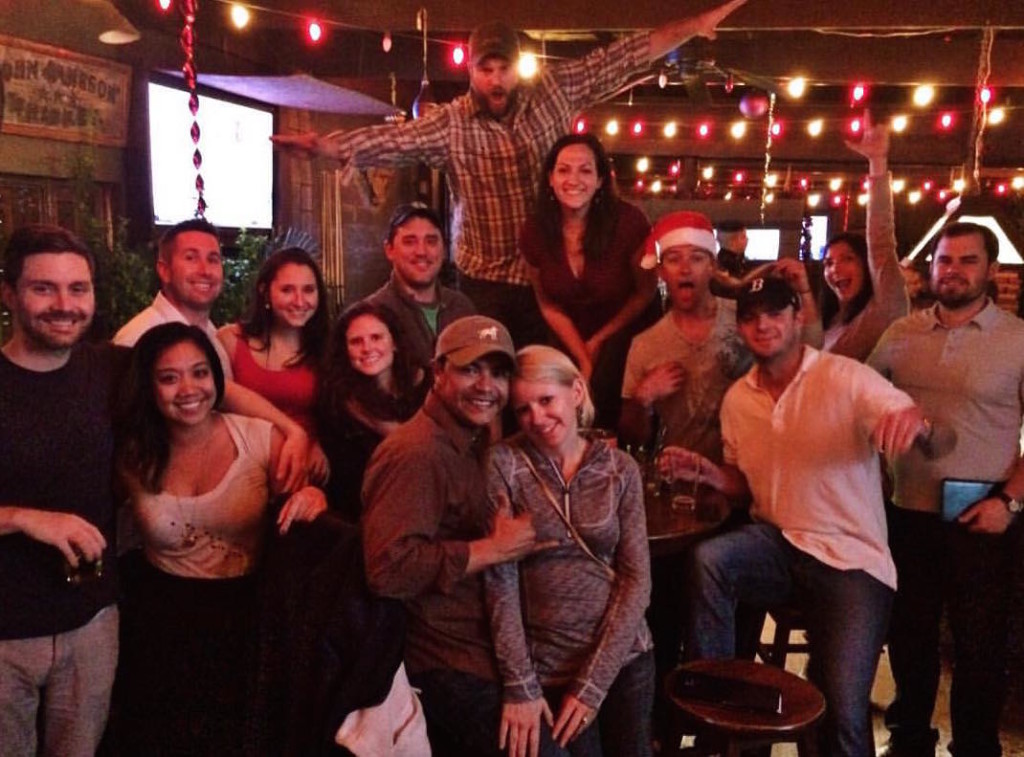 Travel back to the other side of the world went as well as could be expected.  Sixteen hours to Sydney with a ten hour layover, four hours to Auckland, and a harrowing three hour car ride on the wrong side of the road back to Whangarei.  The total dissolution of December 14th completed my chronometric vertigo and rounded out the trifecta of days lost to the International Dateline.  I'll take jet lag over seasickness any day though!